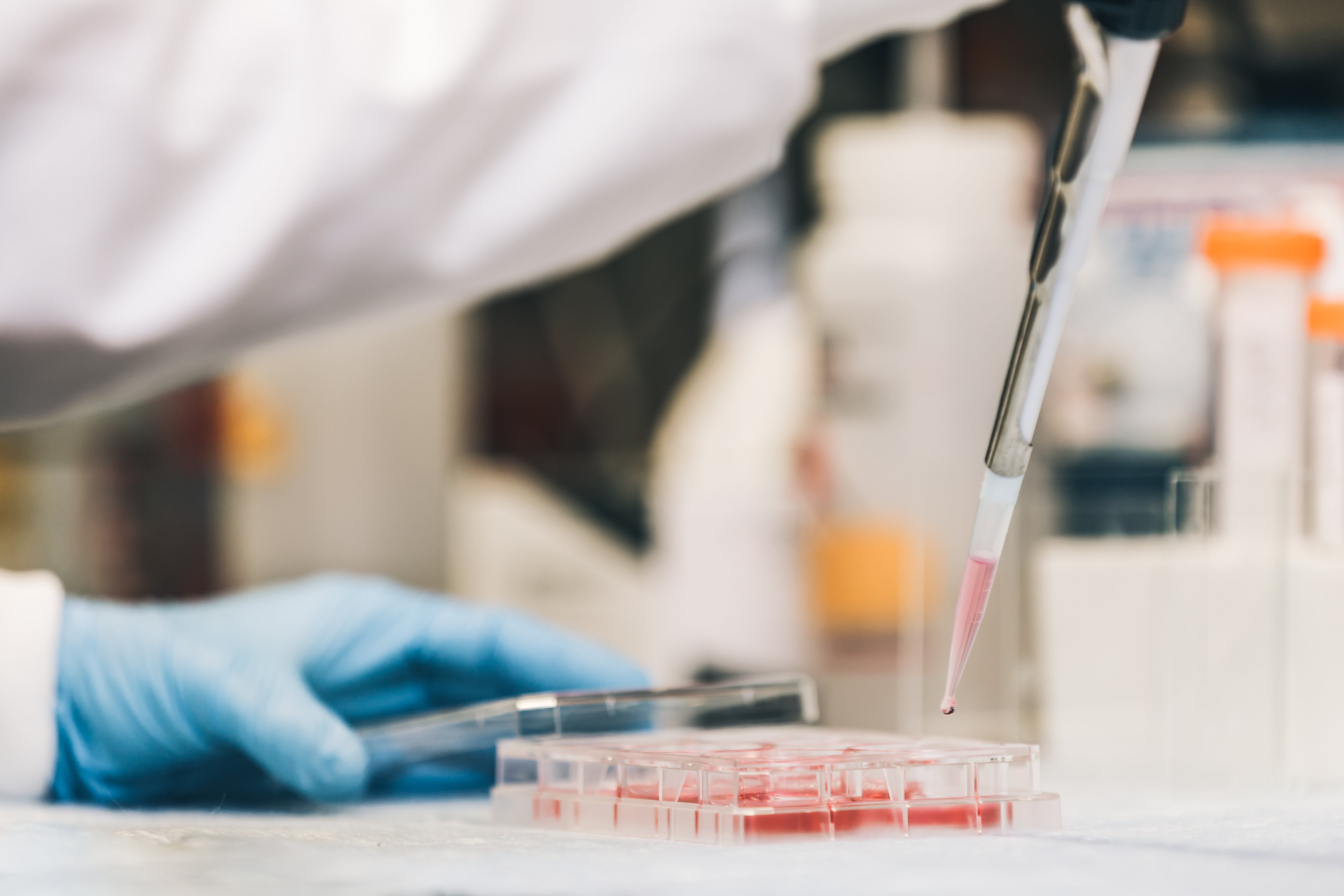 Our products of laboratory consumables and apparatus feature a broad range to ease you in selecting the right product solutions.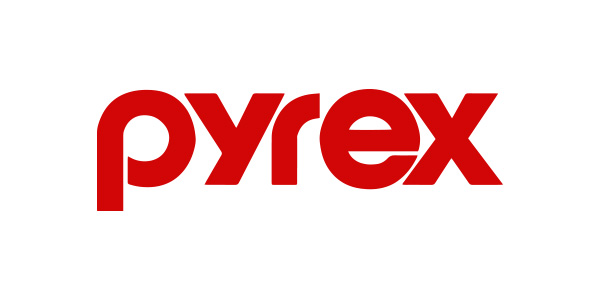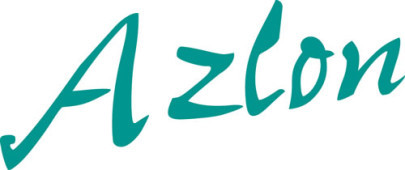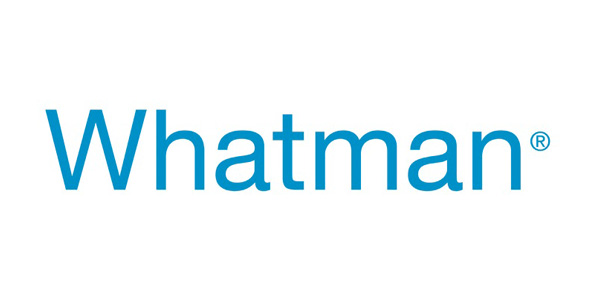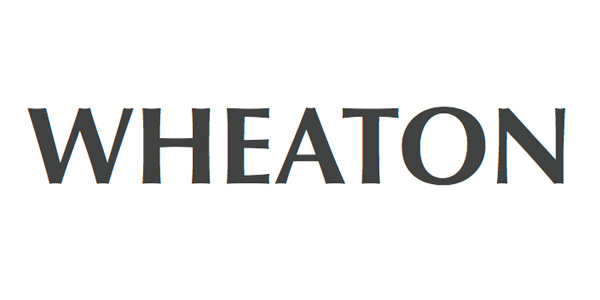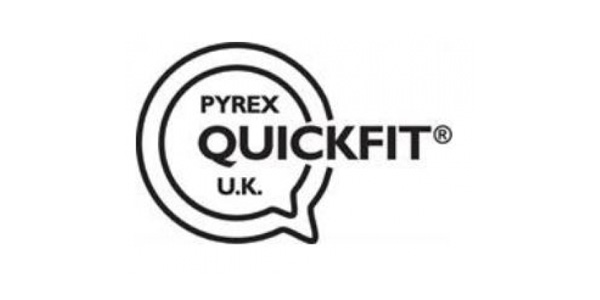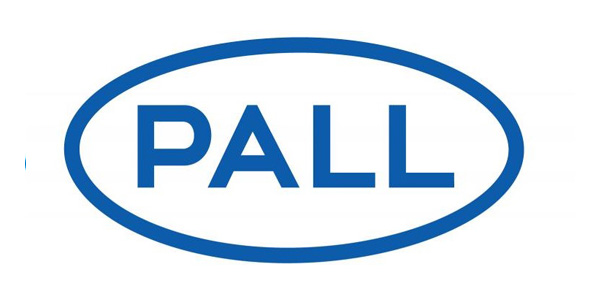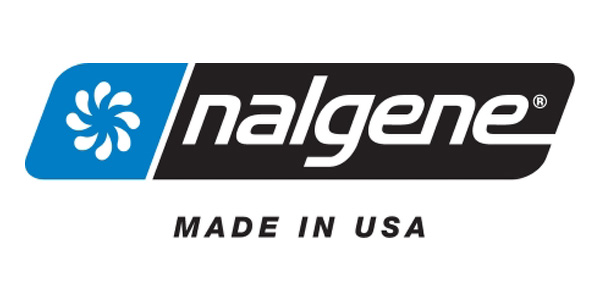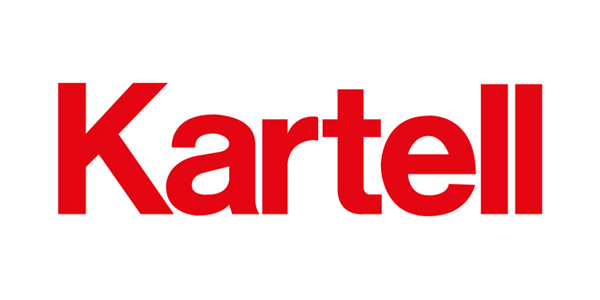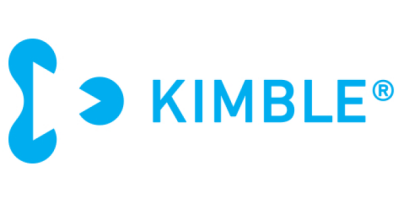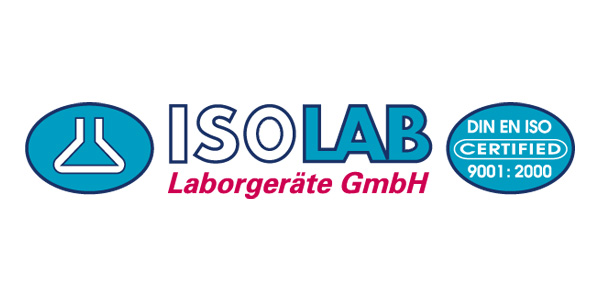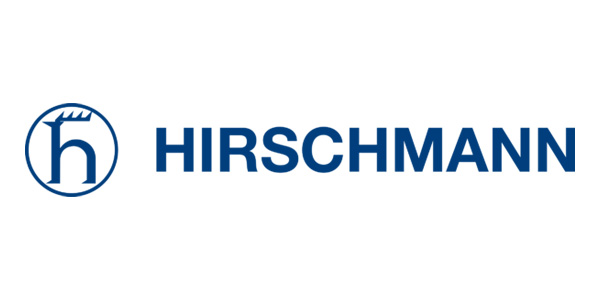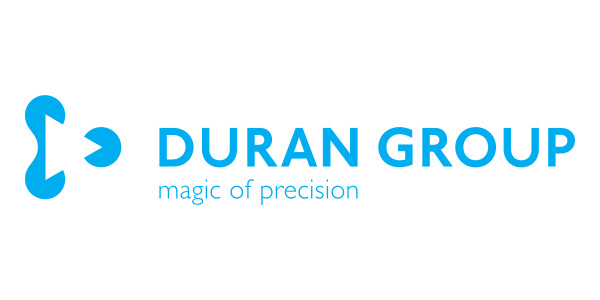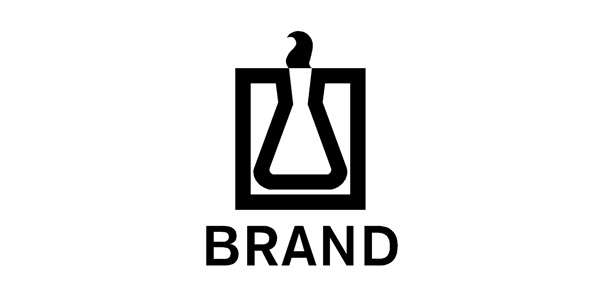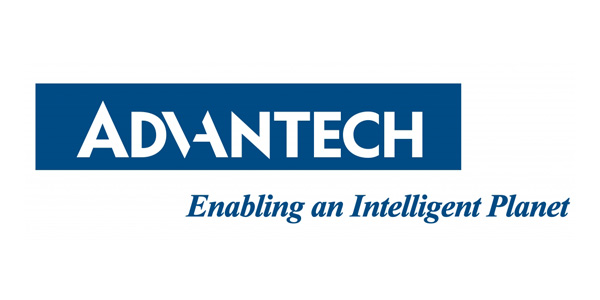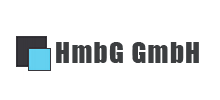 Our product range includes but not limited to:
Labware Supplies
Lab Sample Applicators
Lab Bags
Lab Brushes
Lab Storage Cans
Lab Clamps & Supports
Lab Coolers
Lab Crucibles
Lab Desiccators
Lab Dishes
Lab Labels & Tape
Lab Plates
Lab Racks
Sampler Tools
Lab Sieves
Lab Spatulas
Lab Spoons
Magnetic Lab Stir Bars
Lab Stoppers
Lab Tongs
Lab Tools
Lab Wipers
...etc...
Chemical Filtration Devices
Filtration Adapters
Chemical Filtration Apparatus
Bottletop Filter Units
Centrifuge Tube Filters
Filtration Dialysis Kits
Lab Filter Holders
Lab Filter Paper
Filtration Fritware
Lab Filter Funnels
Glass Filters
Inline Filtration Devices & Filter Capsules
Culture Media Filters
Filtration Membranes
Microfiltration Lab Apparatus
Filtration Pre-filters
Lab Syringe Filters
Filtration Supplies and Accessories
Vacuum Filtration Apparatus
...etc...
Lab Glassware
Lab Glass Accessories
Glass Adapters & Connectors
Lab Glass Ampules
Glass Lab Beakers
Glass Lab Bell Jars
Glass Lab Bottles
Glass Lab Burette
Graduated Glass Cylinders
Laboratory Glass Desiccators
Glass Lab Distillation Apparatus
Glass Drying Trays
Glass Lab Extraction Apparatus
Glass Lab Flasks
Glass Lab Funnels
Lab Glass Tubing
Glass Mortars & Pestles
Glass Pipettes
Glass Microscope Slides
Glass Stopcocks
Glass Lab Tubes
Lab Glass Vials
Lab Watch Glasses & Rod
...etc...
Lab Plasticware
Plastic Lab Beakers
Plastic Bell Jars
Plastic Lab Bottles
Plastic Lab Carboys
Plastic Lab Storage Containers
Plastic Cryogenic Items
Plastic Graduated Cylinders
Plastic Lab Flasks
Plastic Lab Funnels
Plastic Pails & Buckets
Plastic Lab Pipets
Plastic Lab Disposable Reservoirs
Plastic Spatulas & Rods
Plastic Stopcocks
Plastic Lab Tanks
Plastic Lab Trays
Plastic Lab Tubes
Plastic Lab Tubing
Plastic Lab Vials
...etc...