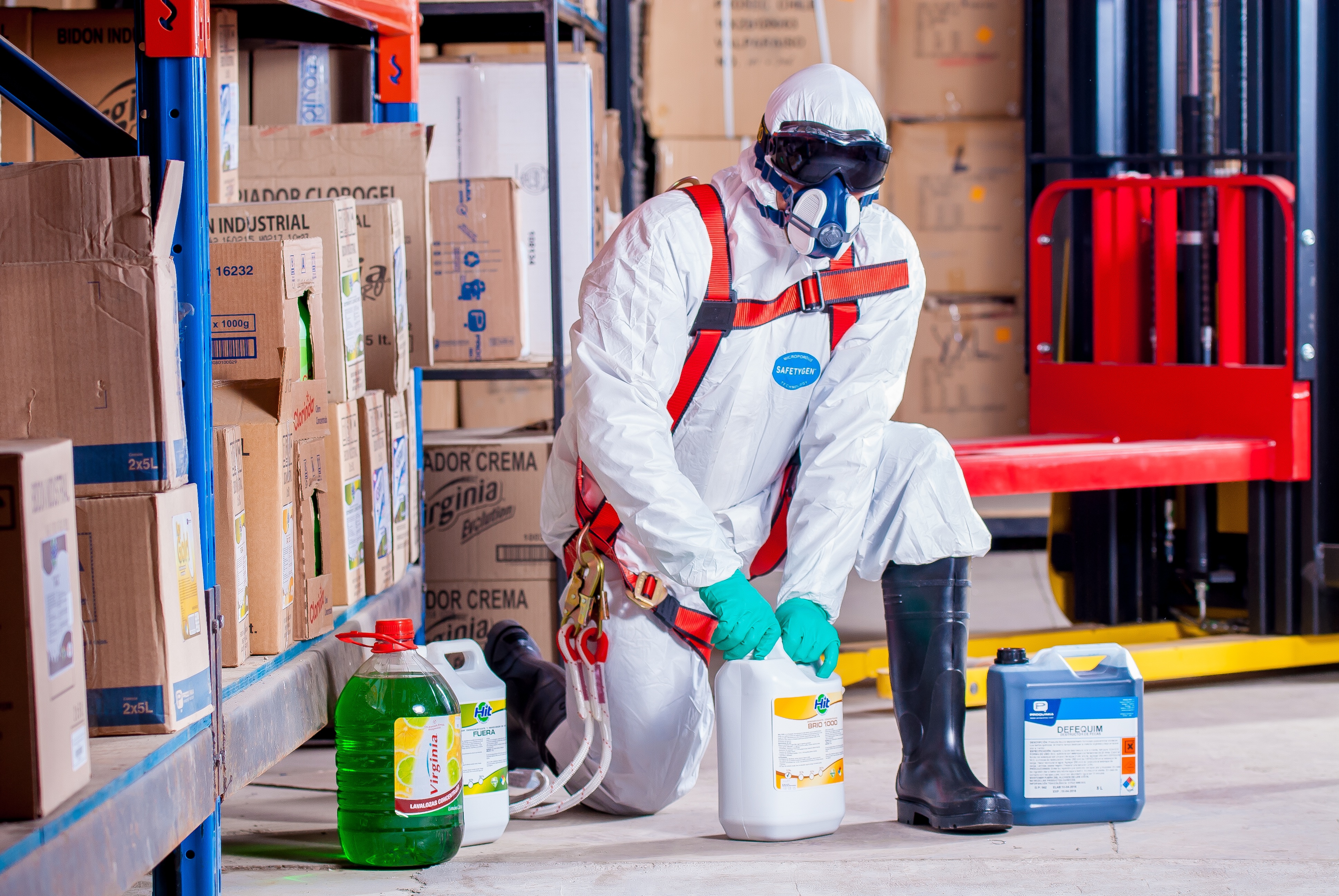 Safety always comes first, no matter the time and location.
We supply Personal Protective Equipment (PPE) and also the complete Filtration Ecosystem for your laboratory that ensure you and your fellow colleagues' safety inside and outside the lab are always being prioritized.
We supply a comprehensive range of personal protective equipment that includes
Head protection
Hearing protection
Safety eye wear
Protective clothing
Safety footwear
Safety gloves
Respiratory protection
Fall protection gear
Life jackets
Safety vest
Emergency response gear
Eyewash
Safety cans
Safety storage cabinets (including from our Filtration Ecosystem range)
Safety spill control
Safety signage
etc...