We've got you covered when it comes to Liquid Handling.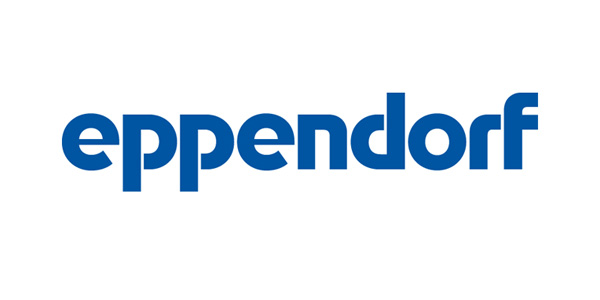 CONTACT US NOW FOR YOUR LIQUID HANDLING SOLUTIONS
Since 1961, Eppendorf has never failed to revolutionise liquid handling solutions.
Eppendorf is trusted for generations in making quality pipettes that meet the highest in precision and accuracy.
Eppendorf's Liquid Handling: Making Your Lab a Better Place
Liquid handling is a core process in practically every life science laboratory. Naturally, this is one of the core Eppendorf areas.
It's hard to imagine a laboratory without our completely reliable devices and consumables.

In 1961, Eppendorf launched the first piston-stroke pipette.
Today, the broad product offerings in liquid handling range from manual pipettes to electronic pipettes, dispensers, and burettes to automated pipetting systems. Eppendorf products are associated with state-of-the-art technology, outstanding ergonomics, and award-winning design.

This applies to both devices and the requisite consumables such as pipette tips and Combitips®.
We are with you all the way in making your lab a better place.

| | |
| --- | --- |
| | Electronic pipettes |
| | |
| --- | --- |
| | Automated Liquid Handling |
| | |
| --- | --- |
| | Pipette controllers |
| | |
| --- | --- |
| | Manual pipettes |
| | |
| --- | --- |
| | Dispensers |
| | |
| --- | --- |
| | Top Burettes |
| | |
| --- | --- |
| | Pipette tips |
| | |
| --- | --- |
| | Combitips |